Meeting of the participants of the Erasmus + project "MeсhaUz.
On May 16, 2022, within the framework of the Erasmus + project to expand the boundaries of higher education, at the Turin Polytechnic University in Tashkent, meeting of the participants of the Erasmus + project "MechaUz- modernization of mechatronics and robotics for scientific research of bachelor's degree Uzbekistan in connection with the emergence of ideas and digital technologies" took place.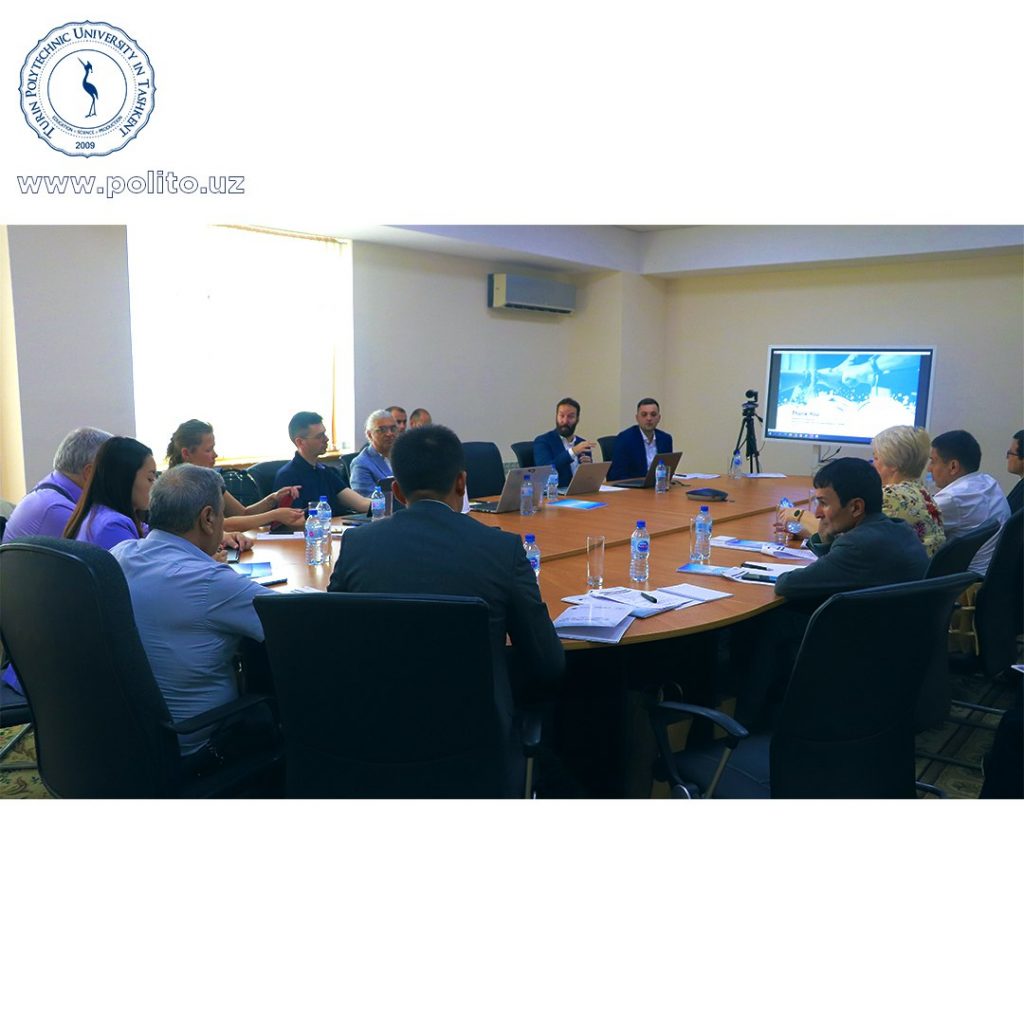 The meeting was attended by representatives of 13 organizations, including 6 higher educational institutions of Uzbekistan (Turin Polytechnic University in Tashkent, Tashkent State Technical University, Tashkent University of Information Technology, Andijan Machine-Building Institute, Fergana Polytechnic Institute and Karshi Engineering-Economics Institute), 6 universities of the European Union, including the International Hellenic University (Greece), South-East European Research Center (Greece), Vilnius Gediminas Technical University (Lithuania), Liepaja University (Latvia), Vidzeme University and Viana do Castelo Polytechnic Institute (Portugal).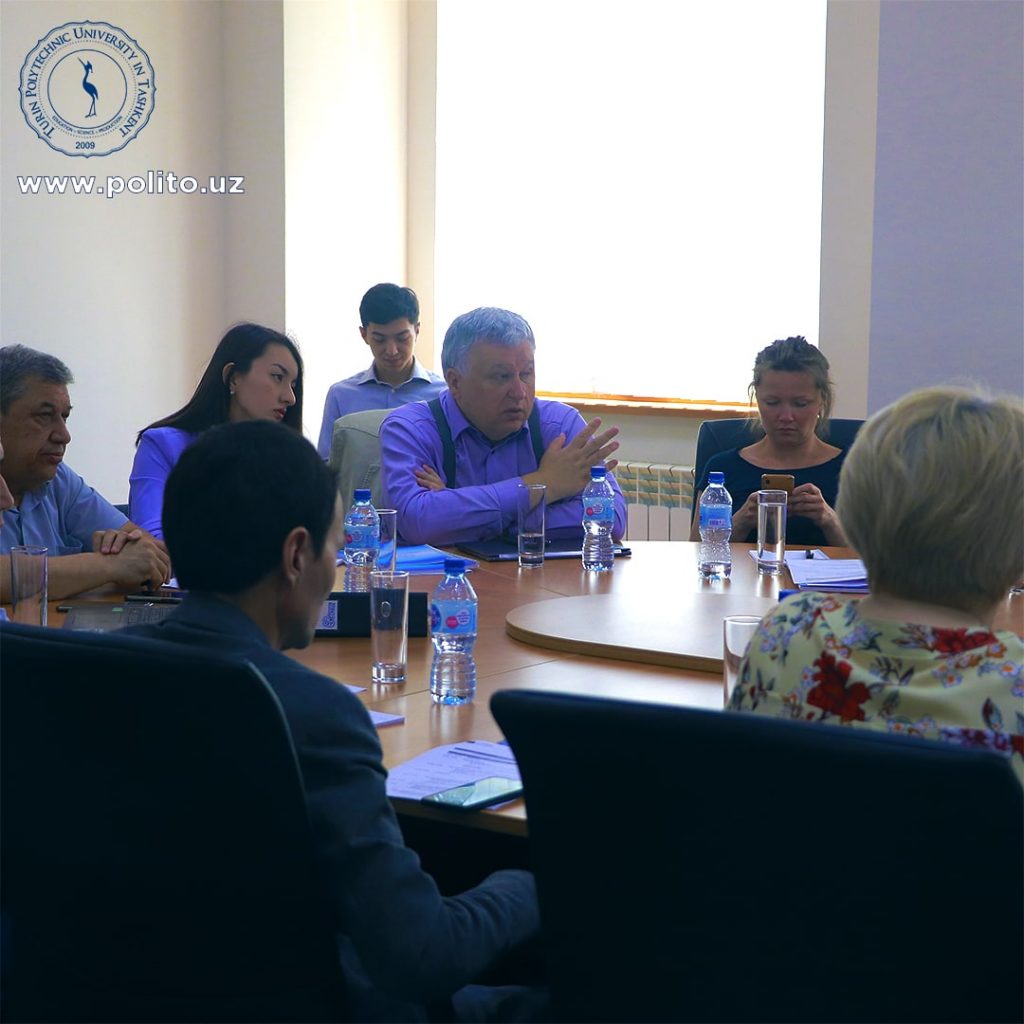 During the meeting, special attention was paid to WP-2 – the development of a modern curriculum in mechatronics, which will allow higher educational institutions of Uzbekistan to train highly qualified specialists in the field of mechatronics and robotics according to international standards. The participants of the meeting exchanged views on the overall format of the program and discussed in detail the training modules that will make up the curriculum in the future.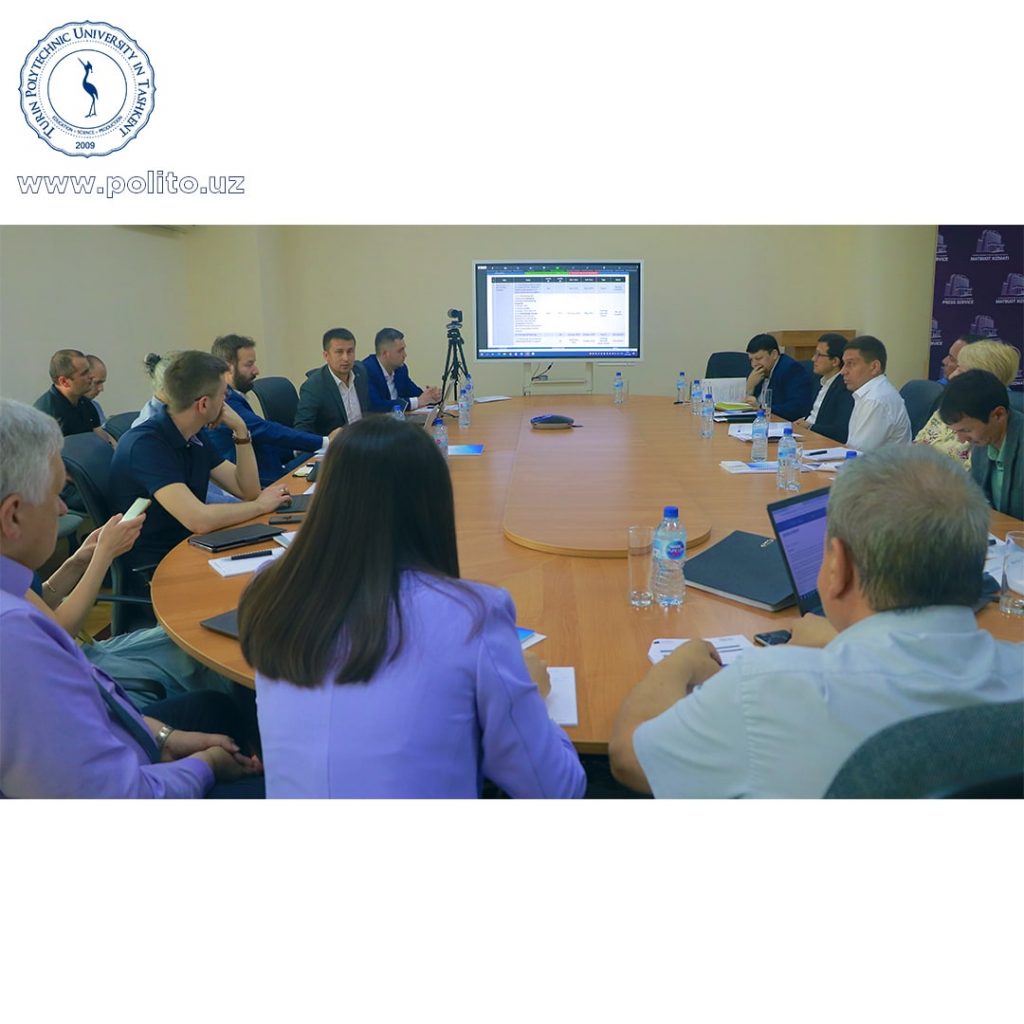 Also, due attention was paid to the coverage of the project's activities in the media. A roadmap has been developed to improve work in social networks and public relations. At the end of the meeting, it was proposed to develop mechanisms for the creation of an association of mechatronics engineers, which will popularize this industry in Uzbekistan and create a huge communication platform for both experienced engineers and beginners and students.