TRAINING CENTER FOR SPECIALISTS TO WORK IN JAPANESE COMPANIES TO OPEN AT TTPU
   On September 26, 2022, a delegation of Balcon Co Ltd (Japan) headed by the president of the company – Tetsuro Yamasaka visited Turin Polytechnic University in Tashkent to discuss cooperation issues.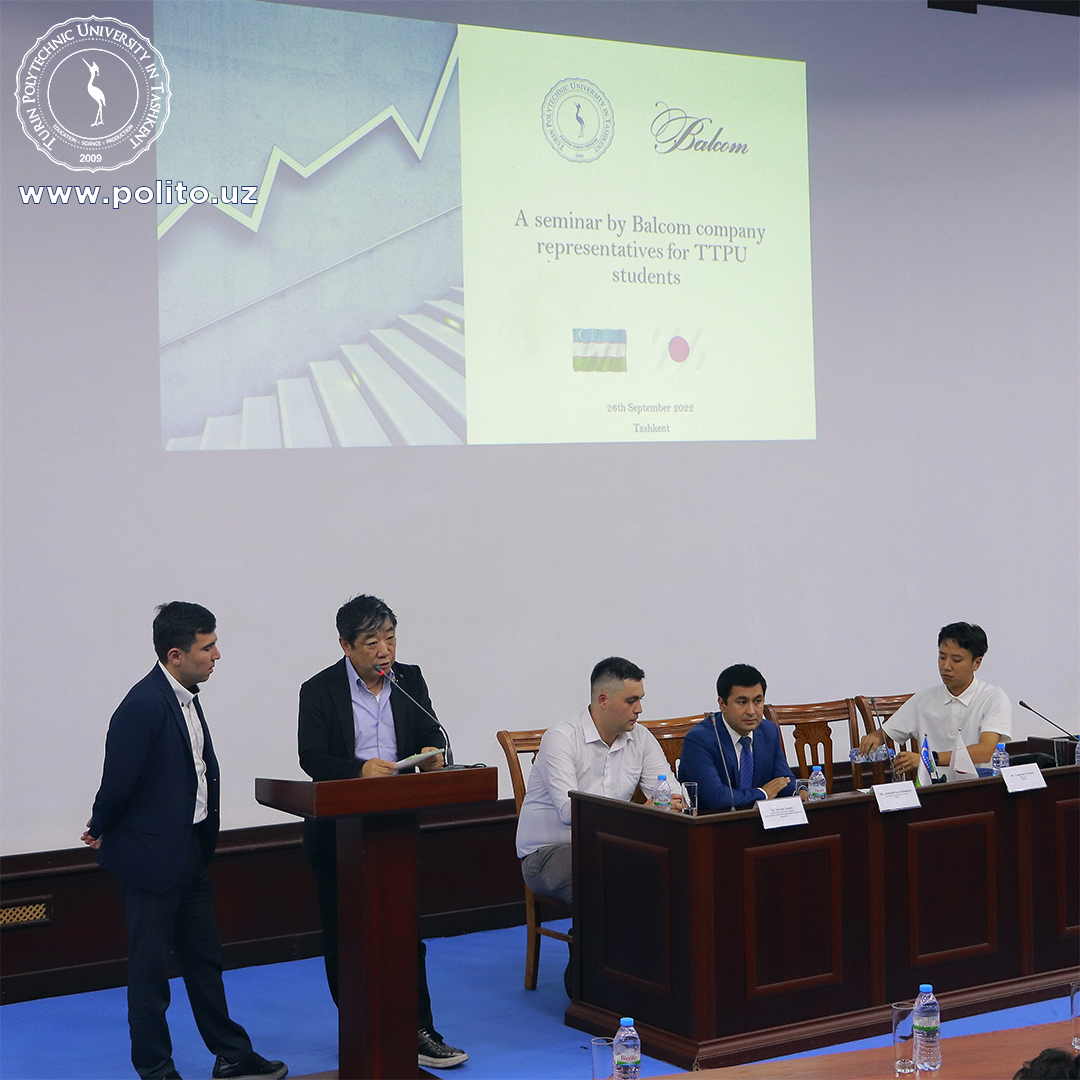 The main issue on the meeting is the establishment of an educational center under TTPU, the main purpose of which is to teach students japanese language, culture and production skills, as well as to ensure the continuation of work activities in prestigious Japanese companies in the future.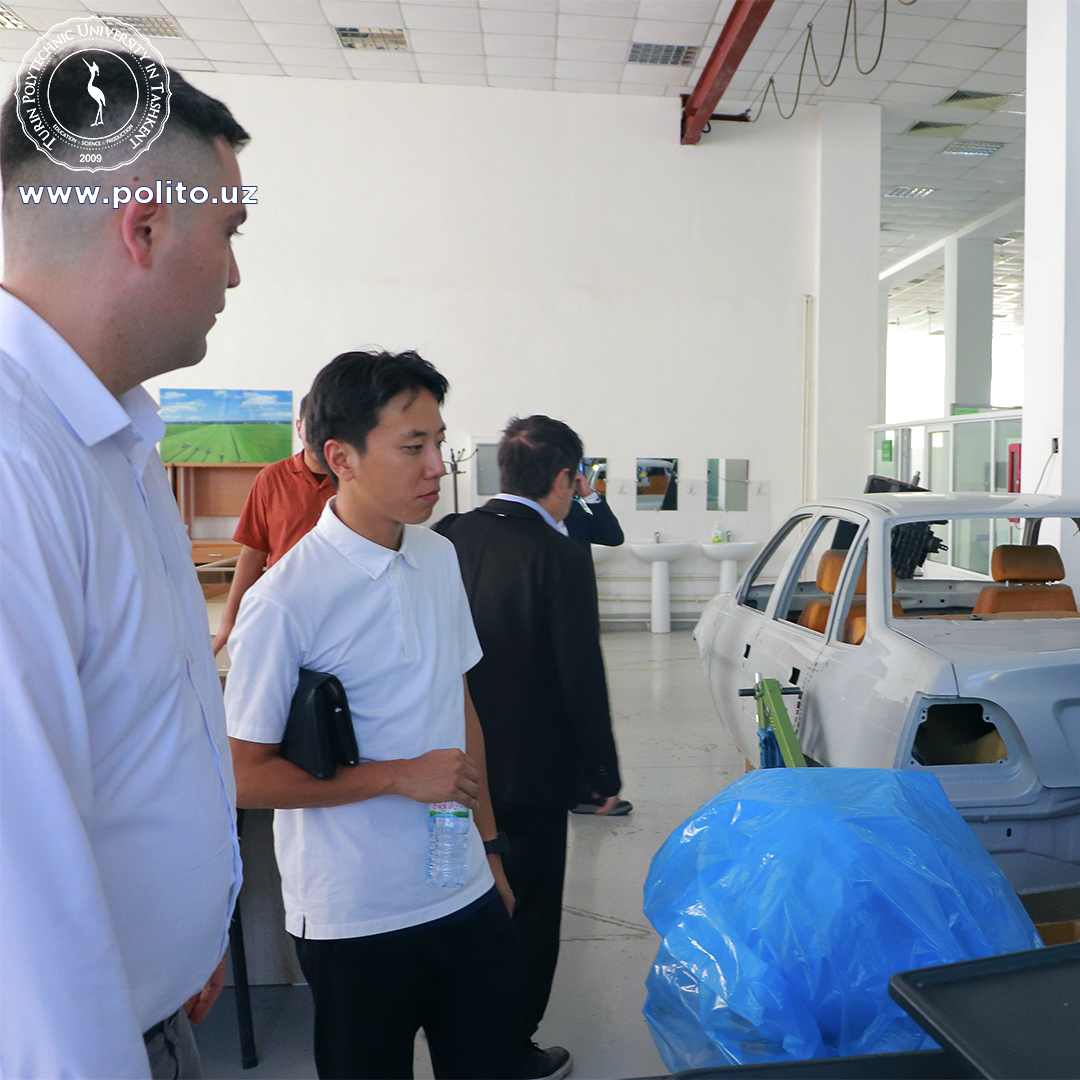 At the same time, Hiroshima University, TTPU and Balcom Co. Ltd. will launch a tripartite partnership for TTPU's talented students to study at Hiroshima University's graduate level.