Enlightenment against ignorance
On November 4, 2022, an event called "Enlightenment against ignorance" was held at the Conference Hall of the Turin Polytechnic University in Tashkent.
The event was opened by the rector of the University J.Sh.Inoyatkhodjaev, emphasizing the reforms carried out in our country today, the conditions and opportunities created for young people, the need to properly approach education and upbringing, and gave a speech to J.V Melikoziev, the representative of the Сommittee of Religious Affairs Cabinet of Ministers Republic of Uzbekistan.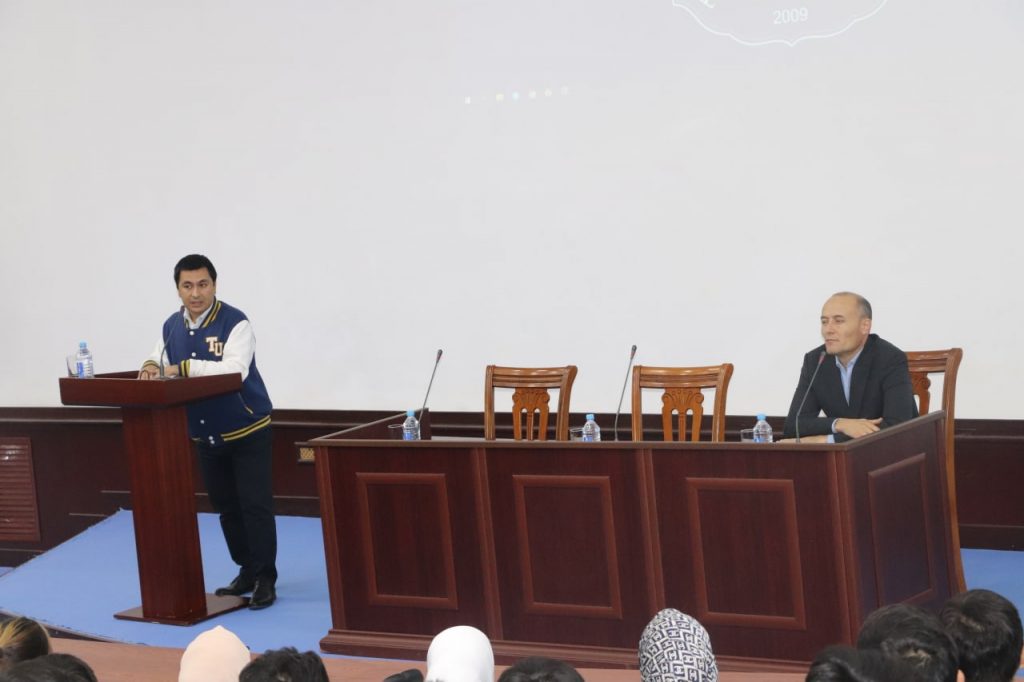 In his speech J.V.Melikoziev gave a lecture on such topical issues as reforms in the socio-economic, religious sphere carried out in our country, as well as the noble teachings of Islam, such as humanity, peace, tolerance, as well as issues of ideological risks and prevention spreading through the internet and social networks.
Also, in today's era of globalization, issues of combating various ideological threats were discussed, and the importance of fighting ignorance with enlightenment and being aware was emphasized.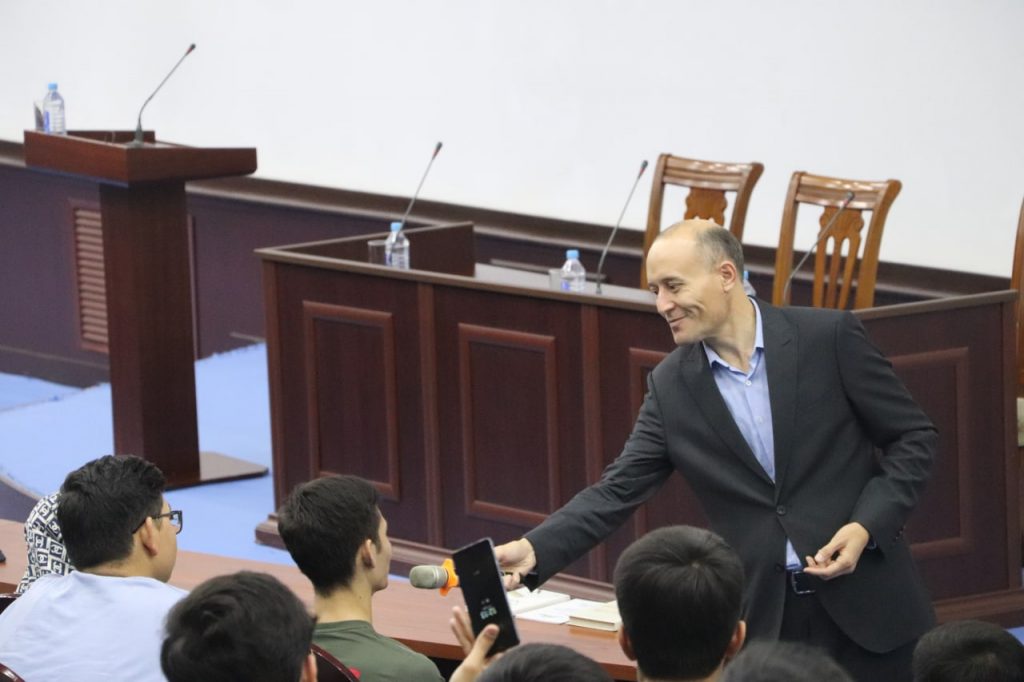 After the question-and-answer event, a documentary film was shown to the students. At the end of the discussion, the students got answers to all their questions.