Assessment of seismic stability of historical monuments is one of the big challenges faced by many civil engineers. This is because historical monuments are sophisticated in nature and made of comprehensive architectural elements such as domes, arches, beam roofs, facades, ornamental frames and rosettes. Computer modeling of these unique monuments with these geometric figures are not always easy. But this issue may be resolved with the usage of tools in Building Information Modeling and workflows.  
Digital Architecture Team has organized a demo project to assess the seismic stability of Ash-Shoshiy Mausoleum in Khasti Imom Complex in Tashkent. First of all, the interior and exterior sides of Mausoleum were scanned with the usage of FARO M70 instrument and all point clouds were registered. Then Sketch Up and Revit model was constructed by using registered point clouds. In Revit model, properties of construction materials of Mausoleum are also provided.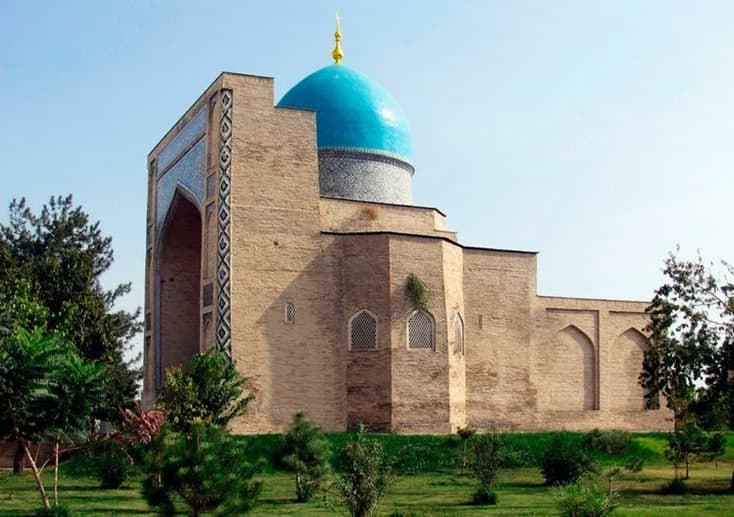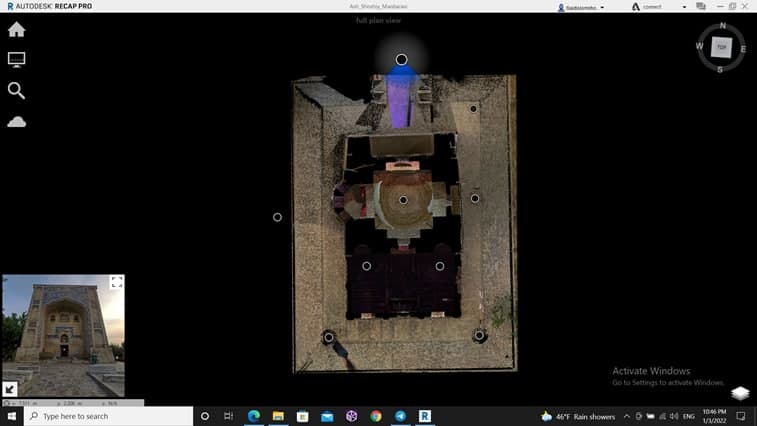 In the final stage, Revit model of Mausoleum was uploaded to LIRA 10 software with its material properties to assess seismic stability. Next, acquired solid experience will be used in historic cities of Uzbekistan.